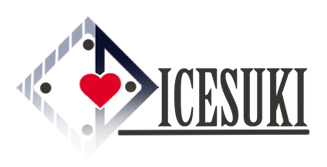 Dicesuki is an indie game company specializing in making primarily commercial games along with a couple games for free generally targeted towards the female audience, otherwise known as an otome game. The group name was originally Dice, but was eventually changed into "Dicesuki" after the group had reached its fourth member.
Dicesuki's debut game was Locked Heart, which conceptualized and went into production, but eventually went on hiatus. Then, when production resumed, the game was officially released on the 8th of January, 2016. Later, another story emerged: Cinderella Phenomenon.
After its conceptualization, more members were recruited. Thus, the game was able to be finished by April of 2017 for the general public, and March of 2017 for certain Kickstarter backers.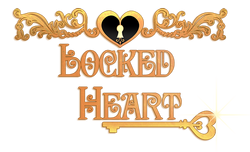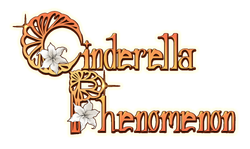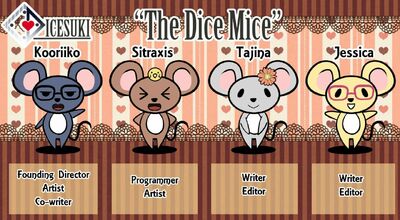 Dice was originally founded by Kooriiko along with Sitraxis. During recruitment for Cinderella Phenomenon, two more writers were recruited: Tajina and Jessica Rose. After Cinderella Phenomenon was written though, it was announced on Tumblr that Jessica was leaving the team permanently due to "significant creative differences."
Social Media
Edit