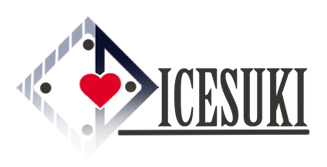 Welcome
Greetings, and welcome to Dicesuki Wiki, an unofficial wiki community dedicated to providing information on everything relating to indie game group Dicesuki! It is a friendly community where everyone can edit and add on to articles as well. We currently have 231 edits, 7 articles, and 34 files. Please be aware that this wiki contains information with potentially major spoilers from any given game, so please read with caution!
Games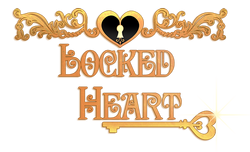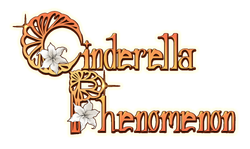 Poll
Please be aware that polls will change spontaneously, and do not have a consistent change schedule. Polls will most likely be changed when there is an update or event announced or ongoing. We encourage you to participate in as many as you are able!


Who is your favorite main character of Cinderella Phenomenon?

 
News
April 04, 2017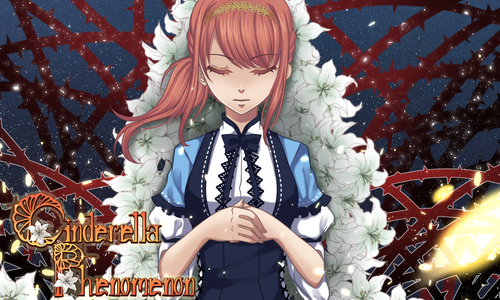 Dicesuki's second game, Cinderella Phenomenon, has just been released to the general public (an early release was scheduled March 28, 2017 for Kickstarter backers of certain tiers) on April 4th, 2017. Download their game now either available on itch.io or Steam completely for free.
Ad blocker interference detected!
Wikia is a free-to-use site that makes money from advertising. We have a modified experience for viewers using ad blockers

Wikia is not accessible if you've made further modifications. Remove the custom ad blocker rule(s) and the page will load as expected.